During your stay in Geneva
From shopping to museums, Geneva is filled with activities to do on your own, as a couple or with friends.
International Geneva
From Wonderlandscape you are between three and five bus stops or 10 to 25 minutes' walk from the main international organisations and a five minute walk from Palexpo (Palais des Expositions).
European Broadcasting Union (EBU)

European Free Trade Association (EFTA)

European Organization for Nuclear Research (CERN)

Geneva Academy of International Humanitarian
Law and Human Rights (ADH)

GAVI Alliance

Global Fund to Fight AIDS, Tuberculosis and Malaria (Global Fund)

Inter-Parliamentary Union (IPU)

International Air Transport Association (IATA

)

International Committee of the Red Cross (ICRC)

International Federation of Red Cross and
Red Crescent Societies (IFRC)

International Labour Organization (ILO)

International Organization for Migration (IOM)

International Organization for Standardization (ISO)

International Telecommunication Union (ITU) 

Joint United Nations Programme on HIV

/

AIDS (UNAIDS)
Médecins Sans Frontières (MSF)
United Nations Children's Fund (UNICEF)
United Nations High Commissioner for Refugees (UNHCR)
United Nations Office at Geneva (UNOG)/Palais des Nations
United Nations Office of the High Commissioner for Human Rights (OHCHR)
World Council of Churches (WCC)
World Health Organization (WHO)
World Intellectual Property Organization (WIPO)
World Meteorological Organization (WMO)
World Trade Organization (WTO)
Maison de la Paix
Campus Santé
New UNOG building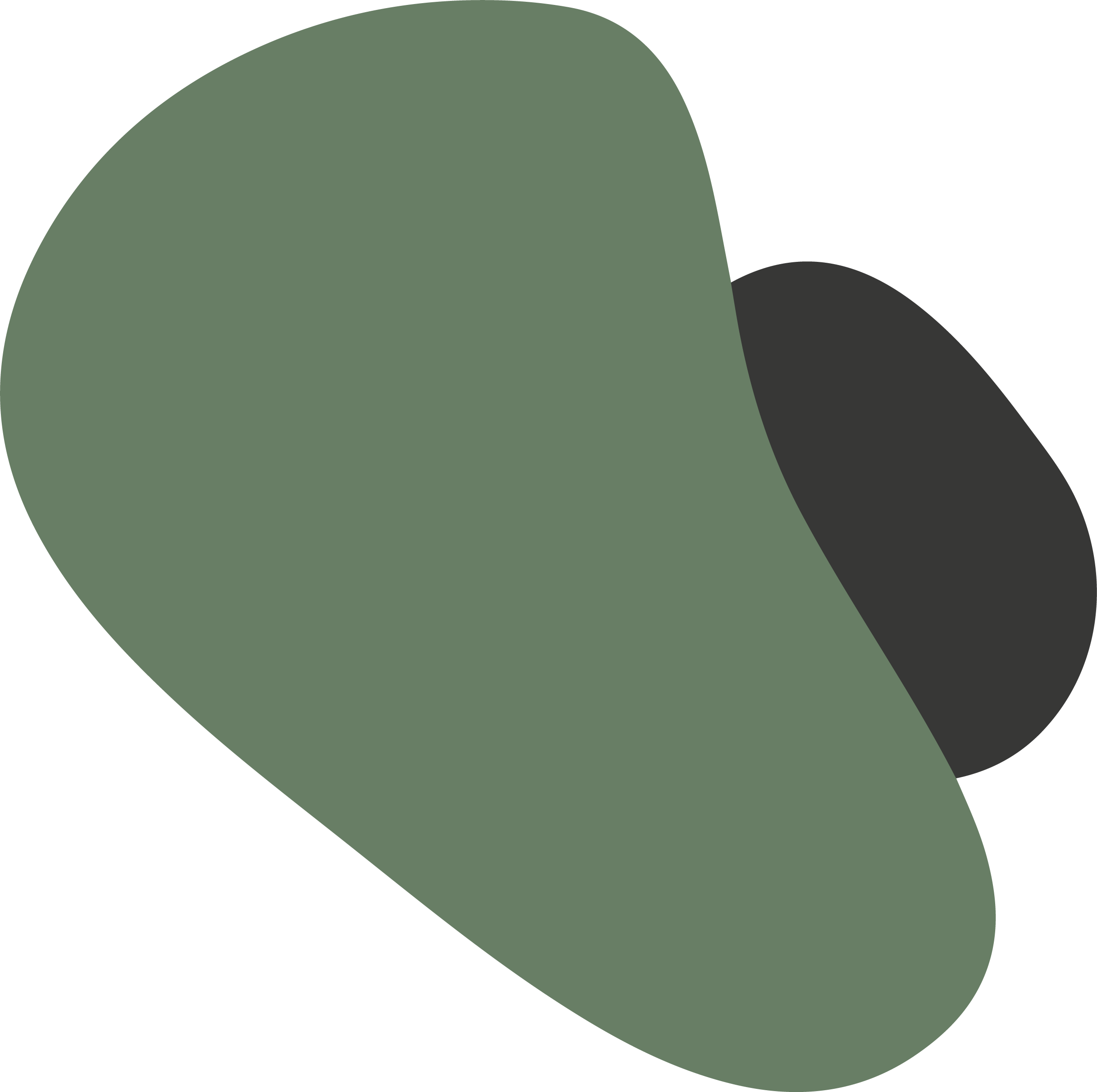 Things to do
Here are some ideas from Wonderlandscape but don't hesitate to ask us for advice.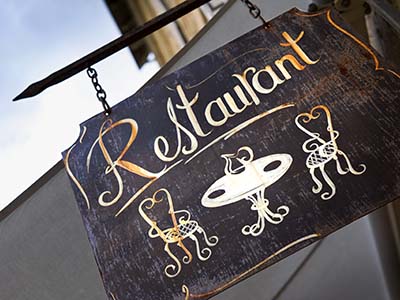 Close by
Eating out:
Le Grand Sac à Pain, bakery and tea-room 30 m away.
CoCo pizzeria just opposite the premises, takeaway pizzas (you can enjoy your meal in the garden in summer or in the kitchen on the second floor).
Le Bosphore, Turkish restaurant 50 m away.
I Sapori, Italian restaurant 100 m away.
L'Ange-Vin, French gourmet cuisine 150 m away
Shopping:
Denner, supermarket 50 m away.
Proxy, mini-supermarket 50 m away
Bureau de change:
Hairdresser: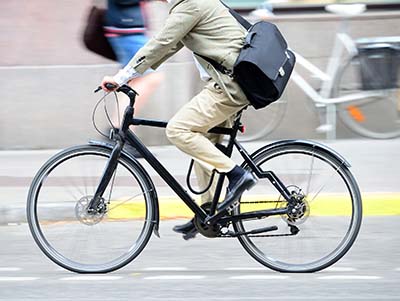 For sports enthusiasts
You can rent electric bikes at special rates for Wonderlandscape guests.
Hiking trails are available within 200 meters of the house.
The RJ Training fitness center welcomes Wonderlandscape guests at discounted rates.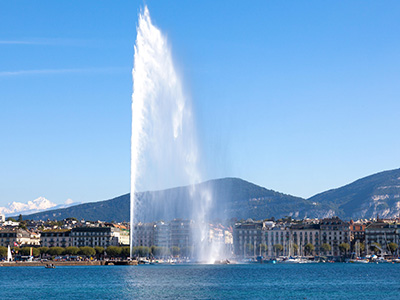 Going green… and blue
In the immediate vicinity:

Parc de la Mairie
Parc Sarrasin (outdoor sports facilities)
On the way to the lake on foot:
Various walks
In 40 minutes, you can walk to the lake through the countryside and parks, stop at the Bains des Pâquis for a swim or enjoy a salad or a fondue (depending on the season) while admiring the Jet d'eau…
Botanical garden
Château de Penthes
Parc de l'Ariana
Parc de la Perle du Lac